News
Four Years After a (Preventable) Fatal Accident, Not Much Has Changed
Should rescue boats be on standby for all dropzones near water? Recent accidents in New Zealand are prompting calls for action.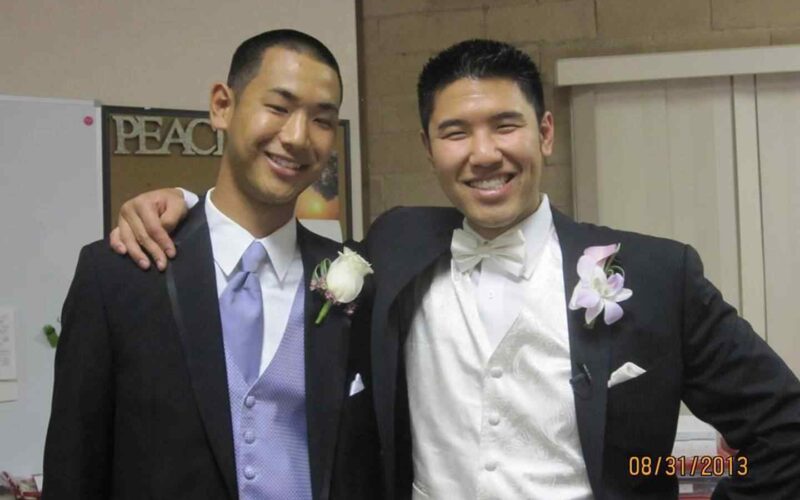 June 10, 2022
Owen Clarke
Should rescue boats be on standby for all dropzones near water? Recent accidents in New Zealand are prompting calls for action.
27-year-old Tyler Nii died in January 2018 after he and his skydiving instructor crashed into New Zealand's ​​Lake Wakatipu. Both their main and reserve chutes failed, as did the lifejacket they had in the event of a water landing.
The company he was flying with, NZONE Skydiving Queenstown, had no rescue boat on standby. By the time boats did arrive, the instructor was pulled from the water alive, but Nii, an American tourist, had gone underwater. His body has never been recovered.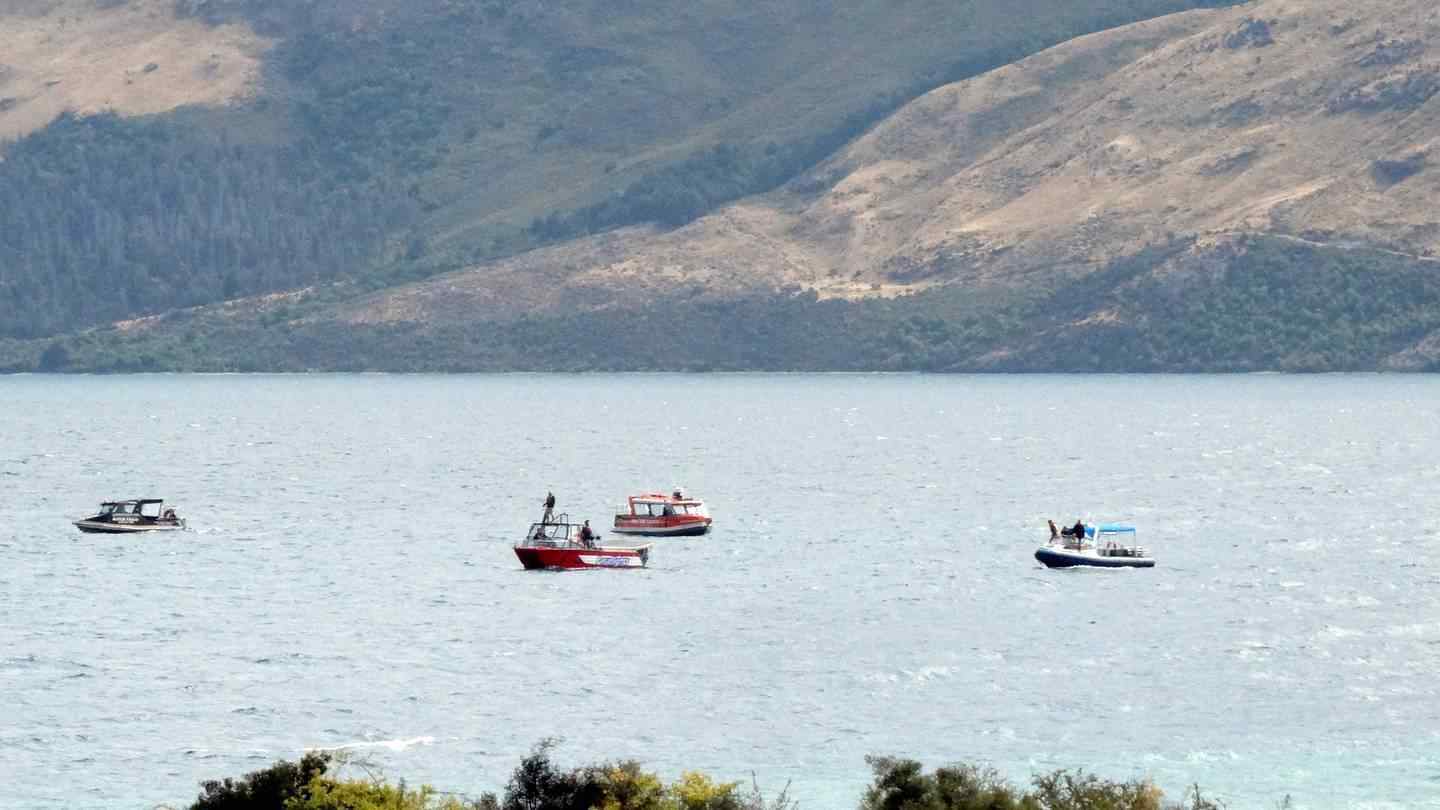 A similar accident occurred earlier this year, when British skydiver Sarah-Jane Bayram died on March 10. She collided with another flyer in mid-air amid high winds and was knocked unconscious. Though one of the other flyers in their nine-person formation managed to pull her chute, Bayram landed out at sea, off the coast of Muriwai Beach.
Once again, the dropzone, Skydive Auckland, had no rescue boat on standby. Two local surfers who witnessed the accident hopped in their own boat and eventually managed to pull her from the water, but Bayram could not be resuscitated.
Bayram had landed safely in the water but then drowned, as she was still unconscious from her collision.
According to the New Zealand Herald, a Transport Accident Investigation Commission (TAIC) report on Nii's death released in June last year found the company's water response emergency plan had failed to factor in both average survival times in the frigid waters of Lake Wakatipu and the 'increased likelihood that rescuers would arrive too late to save lives.'
From bungee jumping to whitewater rafting, New Zealand is well known as an extreme sports destination, and the island nation is one of the most popular countries in the world for skydiving. But many in the local skydiving industry are now pushing for standby rescue boats to be mandatory for all jumps over or near bodies of water.
The TAIC report recommended that New Zealand's Ministry of Transport work with the Civil Aviation Authority (CAA) and parachuting umbrella bodies "to mitigate risks of unintended water landings," but the CAA admitted (over a year later) that it has yet to begin work on the recommendation. The CAA estimated that the project itself would take at least 18 months to assess, and another two years to implement.
Slow going.
After Bayram died this year, Nii's older brother Kevin told the Herald that "it was upsetting to learn of another death and that CAA had failed to act on one of the key safety recommendations as a result of his brother's accident."
"Here we are again … it's really unfortunate," he said. "Even though there are changes that could prevent some of these things, it's not been done. It's tough to hear."
A CAA spokeswoman told the Herald that the CAA had already implemented some changes following the TAIC recommendations, such as improvements to the accident and incident reporting system. Among these changes, an "issue assessment and policy development" process was planned to evaluate options regarding the standby rescue boat request, as well as a more rigorous policy investigation process that the CAA estimated could take several years.
"This particular issue is currently pending assessment and work has not yet started on it," the spokesperson said. "It is one of a large number of pending issue assessments, and work will commence when capacity becomes available, and according to its priority within the CAA's wider policy work program." In short, typical government bureaucracy. It seems like it could take a hell of a while for any changes to occur.
An experienced Kiwi skydiver, who asked the Herald not to be named, said that making standby rescue boats mandatory when skydivers were jumping near a body of water was simply a "no-brainer."
"They need to put resources into it and prioritize it before there's another death. How many does it take?"
Published: June 10, 2022 | Last Updated: August 1, 2022
Written by,
Owen Clarke
Owen Clarke
is an American action sports and adventure travel journalist. In addition to serving as an executive editor at Indoor Skydiving Source, he is an editor-at-large for
Climbing
magazine and lead writer for the adventure guiding outfitter
Benegas Brothers Productions
. He also writes for Backpacker, Outside, SKI, and Trail Runner, among other publications.
Don't miss an update!
Join our mailing list for the latest indoor skydiving updates delivered directly to your inbox.
Want to Fly?
Find a Dropzone Near You: