Find a Skydiving Location Near You:
Find tunnels within a 150mi (240km) radius of:
Recent Articles
---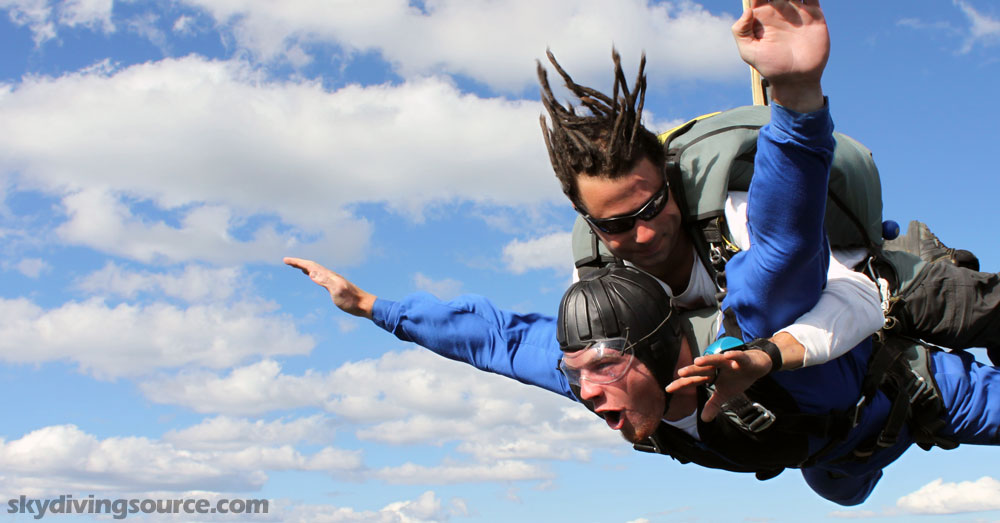 Once you've decided that you'd like to make your first skydive, it's time to take the most difficult step in the first jump process: booking a skydive. In this how-to guide, we take you through everything you need to know to book a successful tandem jump.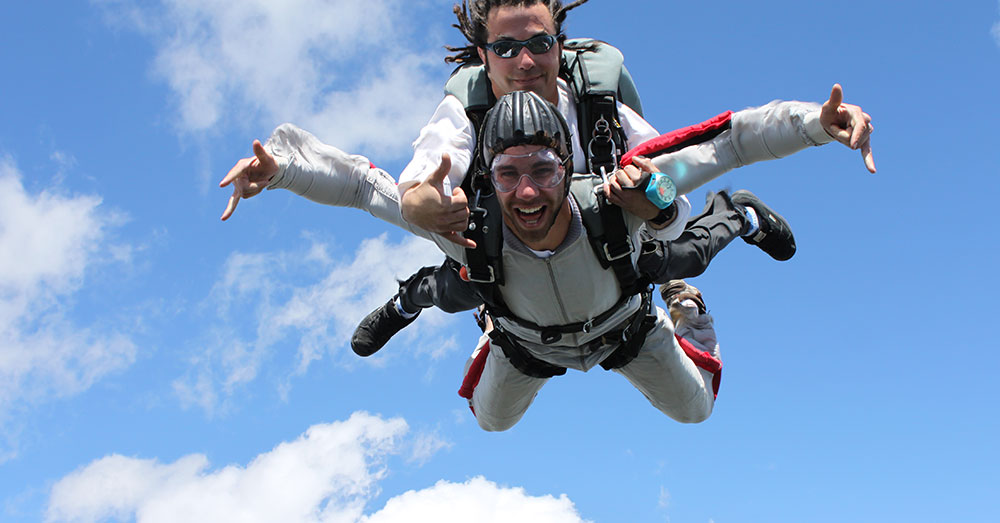 So you're looking to make your first jump? You've come to the right place! We walk you through a tandem skydiving experience to help you understand what to expect during your first jump.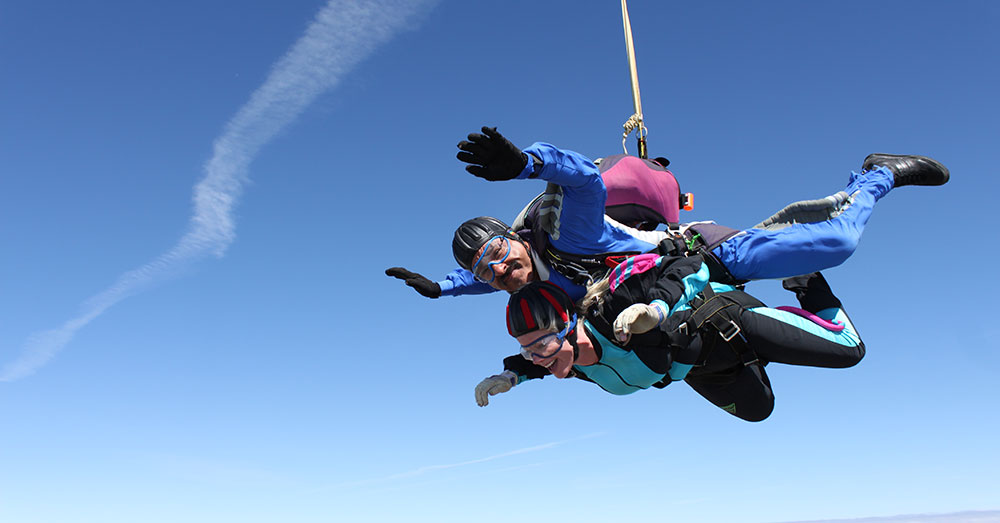 This article is a complete introduction to tandem skydiving for a curious beginner skydiver. Learn what a tandem is, what makes it the preferred method of first time skydiving and the practices that keep this thrilling experience safe.
Latest Dropzone Reviews
---