Find a Dropzone Near You:
Find tunnels within a 150mi (240km) radius of:
Recent Articles
---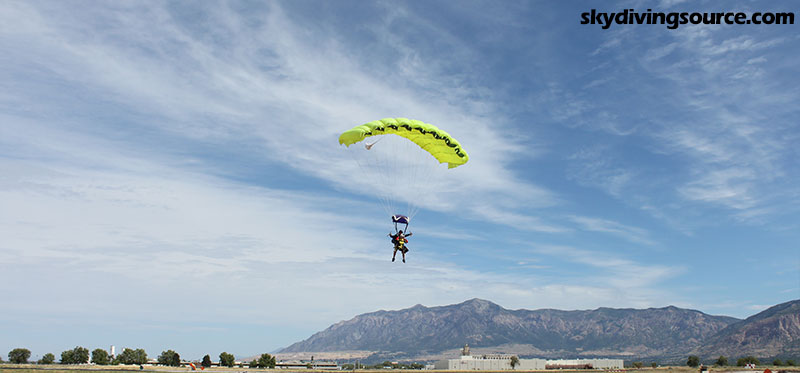 We answer some of the most commonly asked questions about skydiving. You'll find answers to general questions as well as for first time jumpers.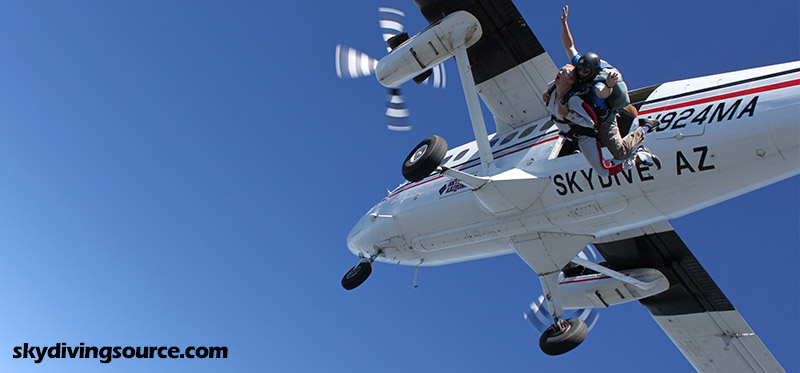 We take an overview look at the sport of skydiving. If you've never jumped before, this is the perfect place to start your journey.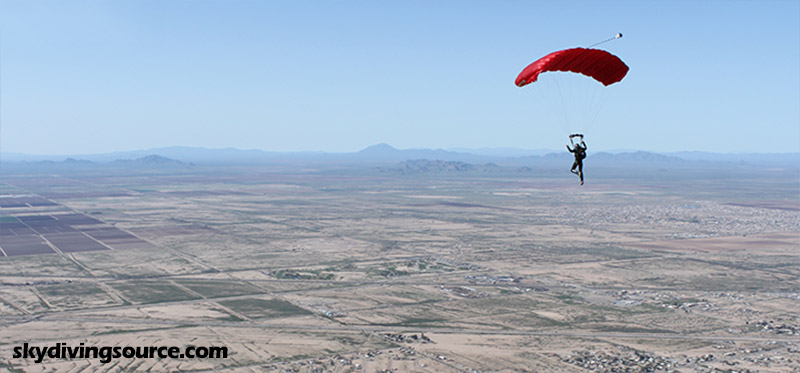 This glossary of skydiving related terms will help get you up-to-speed on the lingo used by skydivers.
Latest Dropzone Reviews
---