Skydiving Source was created to provide a centralized and full-featured skydiving resource for new and experienced jumpers. The site started with the goal of satisfying the need for an up-to-date and user friendly dropzone database. Surrounding this constantly updated database grows a network of practical, easy-to-consume information.
Charlie Centa – Owner (2020-Present)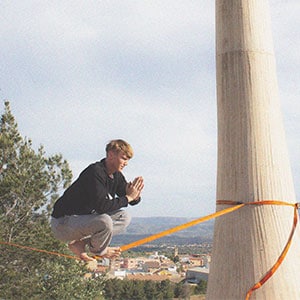 "When the opportunity came about to take over operations at SS and ISS , I didn't think twice before making the leap. Vince built this thing from the ground up and he built it out of passion. Indoorskydivingsource.com is, and always has been, the number 1 resource for indoor skydiving and we're now working hard to make sure that skydivingsource.com follows the same path.
If you've got any suggestions for the site, please reach out to me here."
Vince Arnone – Founder & Owner (2014-2020)

"I have been in the skydiving industry since my 19th birthday. The journey to create Skydiving Source started in 2014 with the creation of the first Source website: Indoor Skydiving Source. This website began with the goal of centralizing information across the indoor skydiving industry. This model proved to be a success with ISS continuing to be the go-to resource as of 2018 with no plans of slowing down. In 2017 I began exploring new avenues to expand upon the model established with ISS. Skydiving Source was a logical extension of the brand. The goal with this project is to create and maintain an up-to-date and user friendly dropzone database and provide essential information for new and budding jumpers."