Skydiving FAQs - Answers to Common Questions
Skydiving FAQs - Answers to Common Questions
---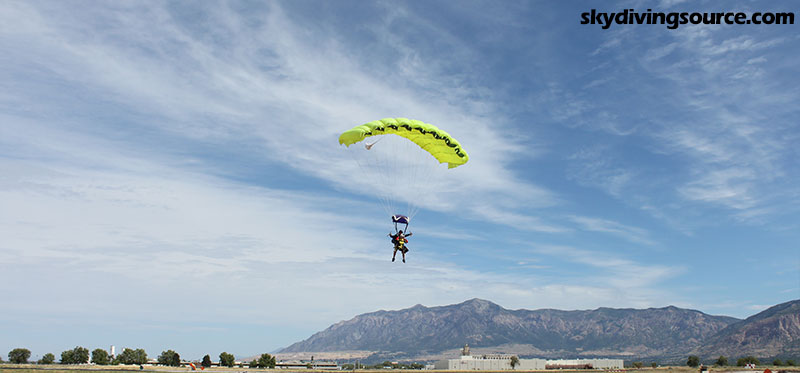 Have skydiving related questions? We dive into the most commonly asked questions around this life changing activity.
Helpful Links
---
Basic Questions
Skydivers need fairly decent weather to make a skydive. Things like rain, wind, thick cloud cover, or extreme cold can all be cause to put a jump on hold. This is why sunny, temperate places like California are so popular for skydivers.
Tandem Skydiving Questions
Parachute Questions
More Questions?
Leave them in the comments below or contact us.
---
---
Ready to make a jump?
Find a Dropzone Near You!
Search within a 150mi (240km) radius of:
---
---